and I have nothing to wear.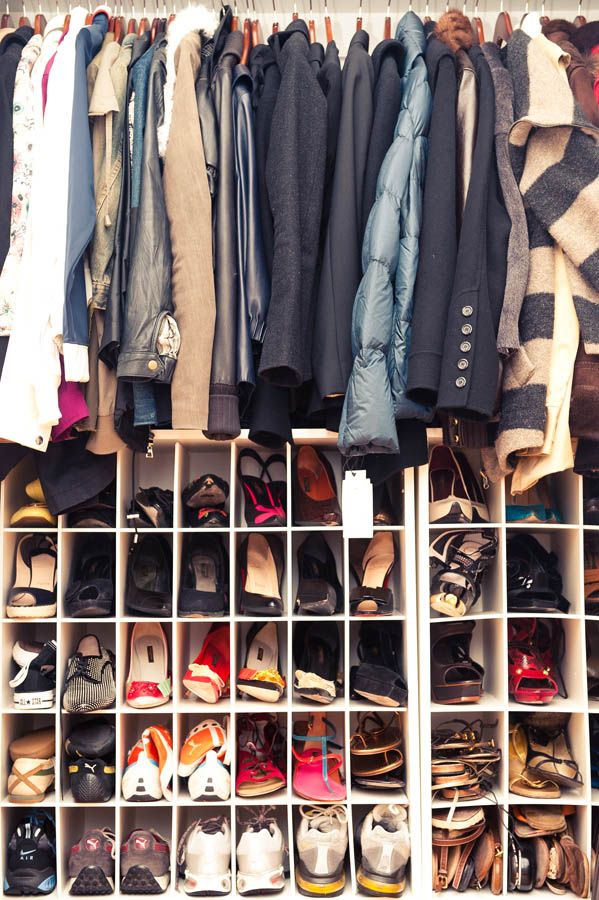 Photo via
The Coveted
When I was packing in Baltimore, I decided to fill one suitcase full of clothes and mail
some
shoes. I didn't realize how long I was home for because I have nothing to wear. I was only going to bring a small suitcase because I usually stock up on too much clothes while I'm here, but I have yet to do so. Now, I'm stuck with nothing to wear and not enough of a variety of shoes to jazz up my day.
I've also lost my black patent leather mary-jane pumps and I'm really upset about it. I'm pretty sure I left them at a hotel in Vegas. Bahumbug.